Deepika Padukhone and Priyanka Chopra turn best pals
Deepika Padukone, the gorgeous cum sexy lass of Bollywood, is rated the coolest gal in tinsel town.
On April 30th, she spent almost 10 hours on the photo shoot, which has her looks spanned over five decades. She got hugely exhausted and tired nonetheless she and beau Ranbir Kapoor went to attend Priyanka Chopra's party thrown for the Hollywood hottie Gerard Butler. After all Priyanka is Deepika's best buddy.
Deepika's certain belief lies on the point that heroines can be friends. So she thinks that she has found a true friend in Priyanka's form.
At the bash, the biggies like Shahrukh Khan with wife Gauri Khan, Karan Johar, Shahid Kapoor,Arjun Rampall with wife Meher Jessia, Imran Khan with girlfriendAvantika Malik, Sussane Khan and Madhur Bhandarkar were there to adorn the event.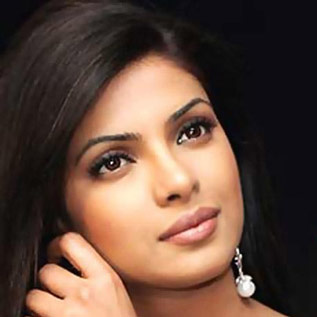 On talking on Deepika, Priyanka said that Deepika was a great and nice girl. Also she said that she had known her before her debut film.
Well, many friendship between the heroines have started appearing in Bollywood. Hmmm….looks like it's a trend that is being followed by all.