Aishwarya Rai won't work with Salman Khan, Vivek Oberoi in Tansen ....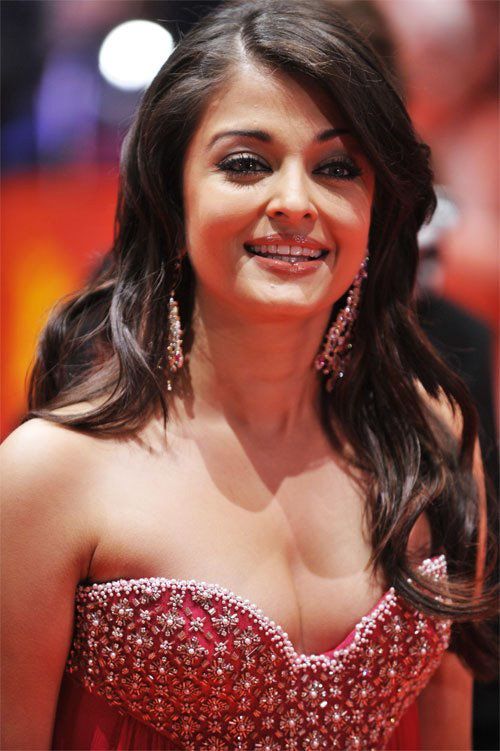 I've been getting so many calls from people asking me whether I have cast Vivek Oberoi in Tansen along with Abhishek and Aishwarya and the answer is no such thing has happened," reacted Satish Kaushik when we called him to confirm the news that has been making headlines everywhere.





"I've not approached Vivek, Salman Khan or even Aishwarya Rai Bachchan for the film," said Kaushik adding "I had only mentioned Abhishek's name saying he is someone who can play the role well as he also has a certain star status and fan following."



Sounding a tad irritated he added only Rajshri Productions will be able to give more details about Tansen.


Rajshri's spokesperson Mr Gupta added, "We have spoken to Abhishek about Tansen and he had agreed to sit with us for the narration once our script is done. We are still busy scripting the film. Ravindra Jain is doing the music. I don't know who started these rumours about Vivek and Salman being a part of Tansen. We haven't even approached Ash as yet."


Hopefully these clarifications will put all the 'Ash-Vivek together again' rumours to rest.